WILD IDEAS TESTIMONIALS – What Our Customers Are Saying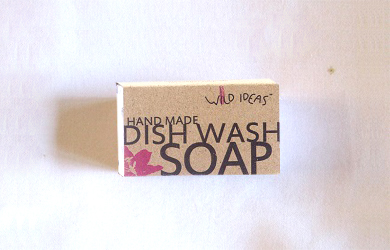 "I started using this when we went into lockdown because that's when I realised what the regular dishwash does to our hands. This soap is a boon!! so kind on my hands, cleanses utensils perfectly and I love the earthy smell of it too. My maid when she resumed "office" told me she felt better washing utensils at my place! I am ordering the liquid this time to see how that works.
Thanks for making such amazing products."
– Upama D.